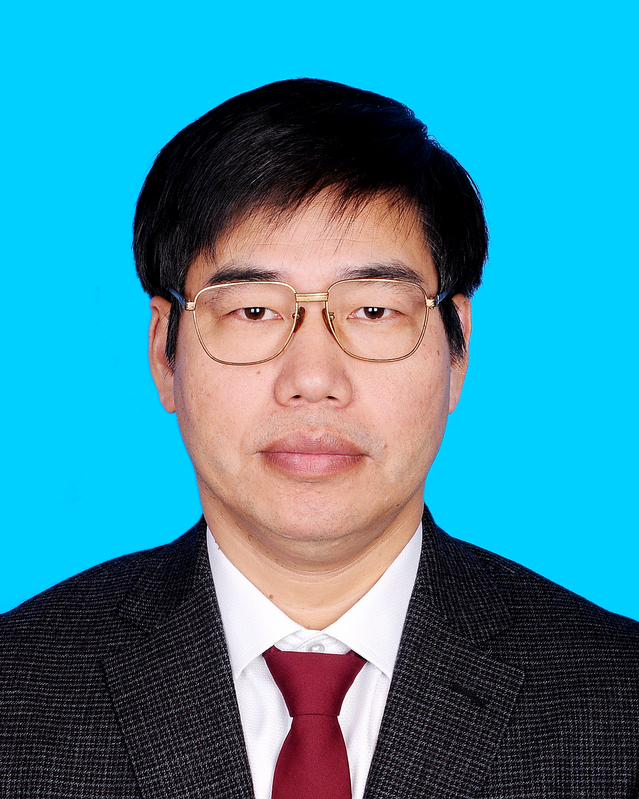 Changhu XUE Professor
Dean, College of Food Science and Engineering, Ocean University of China, China
Tel: 86-532-8203-2468
E-mail: xuech@ouc.edu.cn
Prof. Xue is a "Taishan Scholar Climbing Program" post expert, a supervisor of Ph.D. student of Ocean University of China. He is also a member of the Advisory Committee of the Fisheries Experts of the Ministry of Agriculture, the executive director of the China Society of Fisheries, the chief committee in Branch of Aquatic Products Processing and Comprehensive Utilization, the president of Sea Cucumber Branch in China Association of Circulation and Processing of Aquatic Products.
PROFESSIONAL EXPERIENCE
Changhu Xue got his Ph.D. degree from Ocean University of Qingdao (present named Ocean University of China) in 1990, then worked in this university for researching and teaching on processing and storage engineering of aquatic products.
RESEARCH INTEREST
The theory and technique of high performance utilization of bulk marine aquatic products.
TEACHING ACTIVITY
Undergraduate Course: Introduction of Food Development Technology
Graduate Course: Topics of Aquatic Products Processing and Storage
ACADEMIC ACHIEVEMENT
As a principle investigator, Prof. Xue has undertaken more than 40 vertical and horizontal research projects, such as the National Natural Science Foundation of China, the National "863" Program and the National Science and Technology Support Program. He has gotten a series of innovative achievements in the utilization of functional marine aquatic products and in the deep processing of fishery resources such as Antarctic krill and cultured seafood, which have produced significant economic and social benefits. Prof. Xue is also the recipient of numerous awards, including second prize for the 2010 National Science and Technology Progress Award, first prize for the 2009 Science and Technology Progress Award from Ministry of Education of P.R. China and first prize for the 2013 Science and Technology Progress Award from Shandong Province. Additionally, he has published more than 700 papers, including 221 papers cited by SCI, 143 papers cited by EI. He has published 4 academic books and has gotten 65 authorized national invention patents.
In 2004, Prof. Xueawarded the "New Century Excellent Talents" supporting from Ministry of Education. In 2011, he was selected the "Changjiang Scholar and Innovation Team Development Plan" by Ministry of Education. He won the title of "National Excellent Science and Technology Worker" in 2012, the title of "Millions of Talent Projects National Candidates" in 2015.