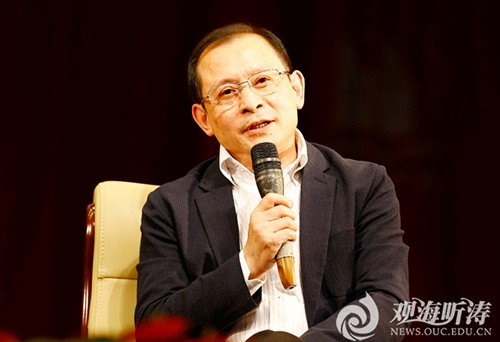 On June 22, 2021, the winner of the 18th International Brothers Grimm Award was announced. Prof. Zhu Ziqiang from the College of Liberal Arts, Journalism and Communication, Ocean University of China is the winner and the second Chinese scholar to win the award. Established in 1986, the International Brothers Grimm Award is the most prestigious award for children's liteature research in the world and its recipients are outstanding researchers in this field.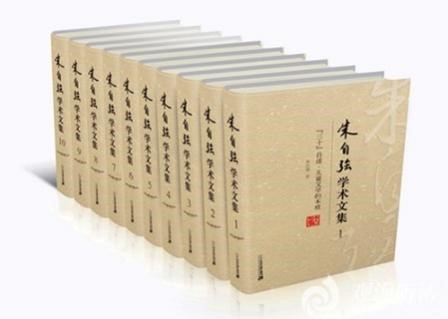 Prof. Zhu, a scholar with international vision, has won the award for his contribution to the research and education of children's literature in China, and to the introduction of Chinese children's literature to the world. As a visiting scholar, he spent a year each at Tokyo Gakugei University (1987), the International Institute for Children's Literature in Osaka (1990) and Osaka Kyoiku University (1997), compiling his research results into one of his monographs The Study of Japanese Children's Literature. He also translated Japanese children's books into Chinese and introduced research theories to the Chinese academia. In 2015, he published The Collection of Zhu Ziqiang's Academic Essays in ten volumes, which includes his research results in the theories of children's literature, the history of Chinese children's literature, modern Chinese children's literature, picture books, Chinese language education and reading promotion. What distinguishes his research and scholarly practice is his child- oriented approach. He has organized a number of international conferences and published in internationally influential journals, contributing greatly to the academic exchanges among scholars around the world.
Prof. Zhu is now serving as the Director of the International Research Center for Children's Literature at Ocean University of China and Vice Chairman of the Chinese Society for the Studies of Children's Literature.