This semester I have begun two background courses for my Master Program in Environmental Law.
Professor Shi Liang teaches our cohort of international law students an Introduction to Legal History and Culture. Professor Shi and I both have an affinity for Kongzi and ping pong, so we get along splendid. My perspective on Chinese teaching is enriched. My second course at Lao Shan is Chinese Legal System, taught by professor, Ma Xiaoli. She is very clever, yet gentle. Her style is detailed, yet inquisitive.
The most important question for me as a beginning student of Chinese law with an eye to international environmental law, is should China ape the West, or should China blaze a new trail? What is the right step forward? It is an exciting time to be alive. Every step counts. Now it is time to make the world a better place.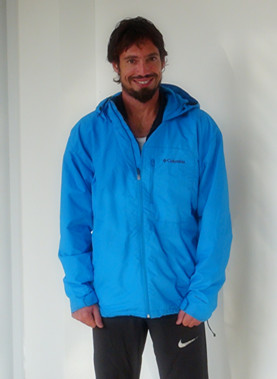 Gabriel Harmony Jennings
from the USA