Welcome from the Dean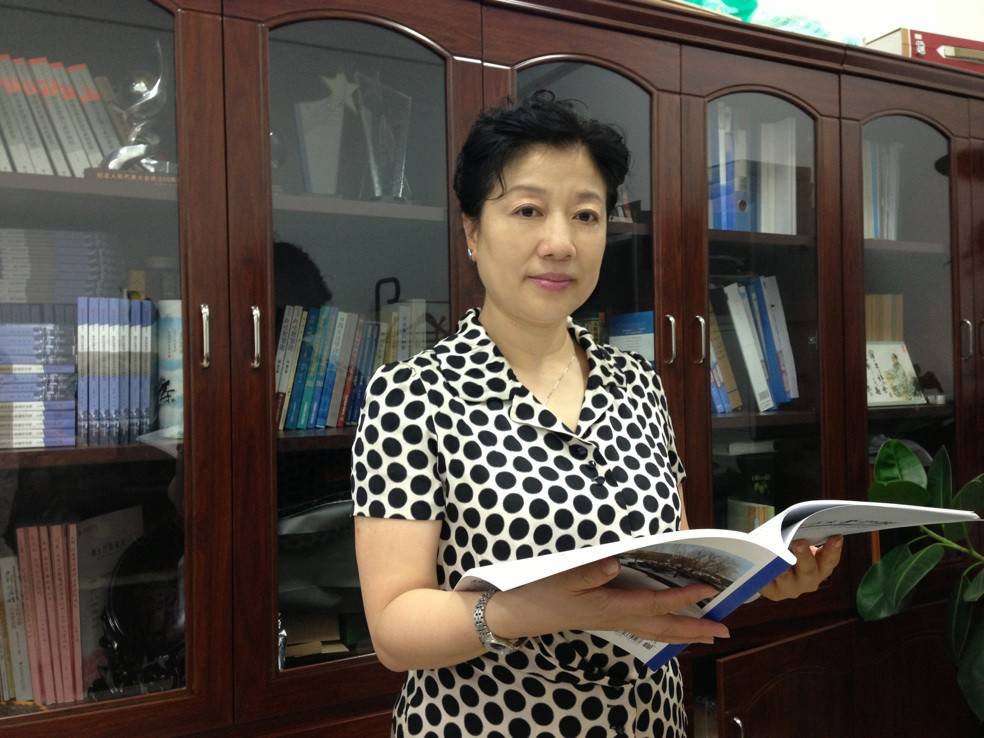 Welcome to Ocean University of China (OUC) School of Law & Political Science and thank you for your interest in our law school. Our school, the youngest among the top law schools in the nation, is located on a beautiful campus in Qingdao--an environment-friendly coastal city in China.

The school offers a wide array of courses that enable students to shape their own professional identities. There are opportunities to pursue marine law, international law, environmental law, business law, administrative and constitutional law, criminal law and much more.

The school has long been a leader in the interdisciplinary study of law, especially in law and policy, sociology, as well as governance. Our 80 faculty members are leading scholars and award-winning teachers in law, political science, and public administration. They form strong teams to tackle the national key project on China's ocean development strategy and the most advanced legal and political issue in the Arctic Region.

Beginning in the early 1980s, the school started to build cooperation with government, court system, procuratorate system, law firms and international organizations to provide students with a variety of internship opportunities. The school makes great efforts to build international cooperation. We have created dual-degree programs with foreign law schools and invite outstanding professors and scholars from the world to teach here every year.

The intellectual distinction of this remarkable law school combined with the creative energy, diversity and spirit of our law school community make the school a premier legal institution. I am confident that if you choose to study at the school, your time here will be both intellectually and personally fulfilling.